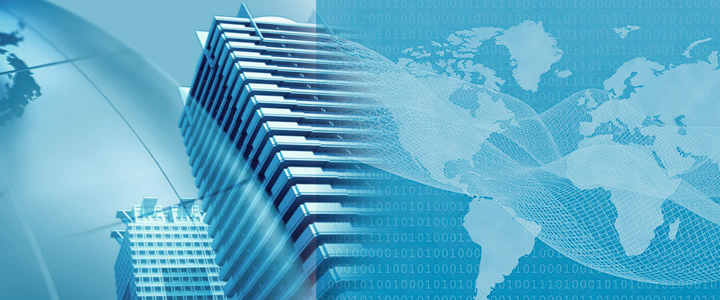 WHAT BTI?
What is Baker Tilly International (BTI)?
TOP
> What is Baker Tilly International (BTI)?
Baker Tilly International (BTI) is a network of international accountancy offices centered around Baker Tilly, a major accountancy firm headquartered in London. Baker Tilly Japan Tax Corporation is an independent member firm of BTI.
Stretching across more than 100 countries, from North America and Europe to the Asia Pacific region, the Middle East, South America, and Africa, BTI includes over 600 member offices and more than 10,000 staff members.
Baker Tilly International is currently the 8th largest accountancy network in the world.
Principal member countries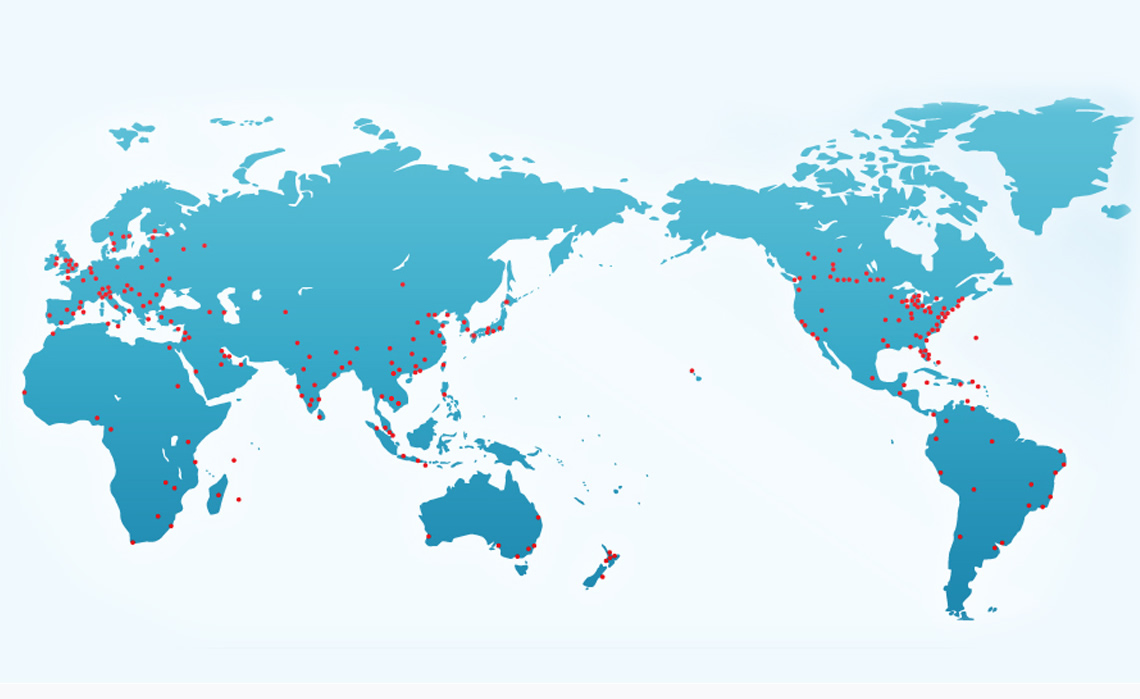 Core values of Baker Tilly International: Integrity, Independence, Quality, Excellence, Teamwork, Leadership
The BTI Good Members Guide establishes the guidelines required to be followed by all member firms.
High standards are required to gain the membership.
The firm should be managed in a way faithful to the visions of Baker Tilly International and should be able to provide means for achieving them.

The firm should be ranked within the top 10 in its local market (the scope of which is determined for each region) and have significant presence in the key cities in its country/region.

The firm should maintain well-defined guidelines, keep records of applying them, and thus retain the level of quality that can be assessed as appropriate.

The firm should be organized to provide at least three pillars of services regarding audit, accounting, and tax issues and have a wide expert knowledge in these areas.

The firm should be committed to sharing industry expertise and service capabilities with other independent members.
Address

Kyodo Tsushin Kaikan 2F 2-2-5 Toranomon Minato-ku

Tel

81-3-5114-3542

Fax

81-3-3505-6780

E-mail

info-tax@bakertillyjapan.jp