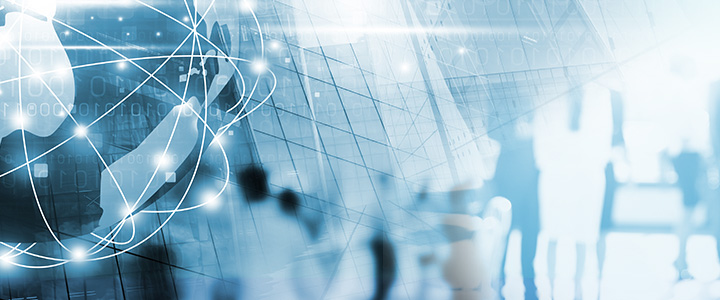 Tax compliance

In addition to assisting the tax audit and preparing tax documents for corporate tax, income tax, and consumption tax, we also provide far-ranging, comprehensive services that help corporations achieve and maintain tax compliance.

Domestic tax consulting

Keeping a close watch on the increasingly complicated and diverse tax systems that surround corporations and individuals, we offer total tax planning services that focus on each clientfs ultimate goals and address various needs.

International tax consulting

International activity is quickly becoming the norm for corporations and individual organizations both big and small. We work with our partner offices overseas to provide our clients with far-ranging global tax planning.

Transfer pricing taxation consulting

For global corporations, regardless of size, transfer pricing taxation represents an ever-mounting challenge. We provide assistance from a variety of angles by negotiating with tax authorities, creating documentation systems, and more.

M&A (corporate restructuring) consulting

M&A (corporate restructuring) is a useful, accessible tool for businesses that are growing more complex and diverse. Our network of specialists (lawyers, certified public accountants, etc.) allows us to make our consulting services more effective and thorough.

Inbound/Outbound investment consulting

Domestic investment in foreign corporations and foreign investment in Japanese corporations have become essential components for firms of all sizes. Our consulting services in this area cover not only tax-related concerns, but legal matters and items pertaining to other systems, as well.

Expatriates tax consulting

In some cases, tax procedures for expatriates to Japan are incredibly complicated. We help solve these issues by helping prepare income tax return forms and offering other relevant consulting services.

Tax due diligence

For corporations with M&A needs and firms planning to go public on the London Stock Exchange's AIM market, tax due diligence is a crucial piece of the puzzle. Taking advantage of our relationships with overseas partners, we offer comprehensive tax due diligence services.

Accounting outsourcing services

We help outsource accounting work and other auxiliary business (payroll accounting, etc.) for subsidiaries and branch offices of foreign corporations, as well as domestic firms.
Address

Kyodo Tsushin Kaikan 2F 2-2-5 Toranomon Minato-ku

Tel

81-3-5114-3542

Fax

81-3-3505-6780

E-mail

info-tax@bakertillyjapan.jp