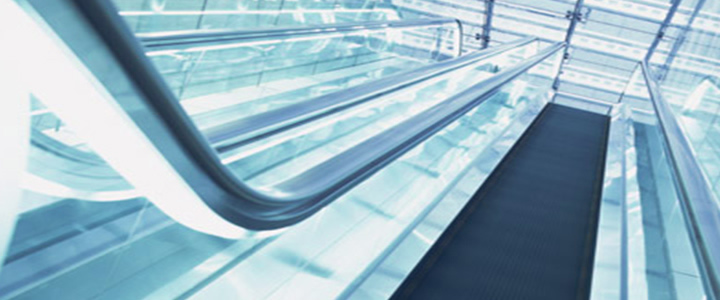 Tokyo office
Partner, International Tax, Baker Tilly Japan Tax Corporation.

Certified Public Tax Accountant / Tax Attorney, LL.M., M.A.

After graduating from the Faculty of Law at Doshisha University (Japan), and completing the master's degree program of Doshisha University Graduate School of Law , obtained a master's degree from the University of Sydney (Australia). Later joined the Tax Department at PricewaterhouseCoopers and served as an internal auditor for a foreign firm. Completed the master's degree program in Advanced Studies of Business Law of University of Tsukuba Graduate School of Business Sciences.

Specializes in international tax, M&A (corporate restructuring) scheme development, and transfer pricing taxation, boasting substantial experience in related consulting services and consulting for domestic investment in foreign corporations and foreign investment in Japanese corporations.

Has spoken at international tax conferences, forums, and seminars for Baker Tilly International.

Member of Baker Tilly International's International Tax Steering Committee, North American International Tax Committee, Asia Pacific Tax Committee, and other committees.
Location
Kyodo Tsushin Kaikan 2F 2-2-5 Toranomon Minato-ku Tokyo 105-0001 Japan
TEL

81-3-5114-3542

FAX

81-3-3505-6780

E-mail
Sapporo office
Location
Nagoya Bldg 2F Nishi-3 Kita-19 Kita-ku Sapporo-shi Hokkaido 001-0019 Japan
TEL

81-11-716-7412

FAX

81-11-716-7494
Business Operations
1. Tax compliance

2. Domestic tax consulting

3. International tax consulting

4. Transfer pricing taxation consulting

5. M&A (corporate restructuring) consulting

6. Inbound/Outbound investment consulting

7. Expatriates tax consulting

8. Tax due diligence

9. Accounting outsourcing services
Address

〒105-0001
東京都港区虎ノ門2-2-5 共同通信会館2階

Tel

03-5114-3542

Fax

03-3505-6780

E-mail

info-tax@bakertillyjapan.jp