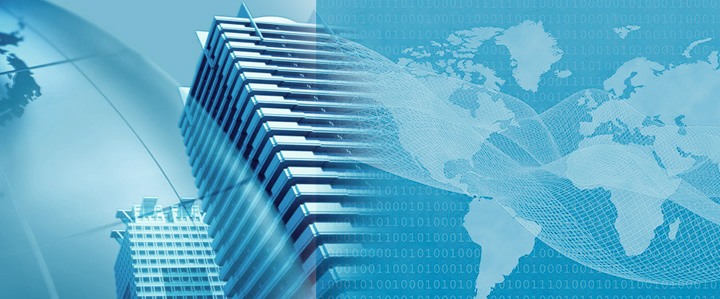 Through our comprehensive consulting services, we provide solutions to the various tax problems businesses face.
As the corporate and individual business climates become increasingly borderless, tax practice is moving beyond the preparation of simple tax statements and now has a significant impact on corporate and individual activities.
We have established a tax planning framework that responds to a diverse range of client needs.
Baker Tilly Japan Tax Corporation provides tax consulting services that address client objectives and issue awareness. Without taking a proactive stance toward these tax problems, it is very difficult for corporations to plan for the future. From international tax practice to M&A (corporate restructuring), transfer pricing taxation, and other complex issues, we give our clients the tax consulting services they need. Our mission at Baker Tilly Japan Tax Corporation is to provide multinational corporations, medium-sized firms, and individuals with helpful, constructive, and pertinent advice.
Our extensive service lineup is divided into two major categories: domestic tax and international tax.
In addition to preparing and reviewing tax forms for corporations and individuals, our domestic tax services include consulting related to corporate reorganization, realignment, financing, donations, succession, going public, and other matters governed by domestic tax laws.
Our international tax consulting services focus on global development for domestic / international corporations. With corporate business activities becoming more and more multinational and corporate structures growing increasingly specialized, the items that businesses must assess and respond to are rapidly diversifying; permanent facilities, tax conventions, foreign tax credit, tax havens, thin capitalization rules, and transfer pricing taxation are just a few. As a member firm of the Baker Tilly International network, we are committed to sharing specialized knowledge and expertise with our overseas counterparts in hopes of providing real-time, high-quality tax consulting services to our clients.
Address

Kyodo Tsushin Kaikan 2F 2-2-5 Toranomon Minato-ku

Tel

81-3-5114-3542

Fax

81-3-3505-6780

E-mail

info-tax@bakertillyjapan.jp